1000 Secrets
A Million Lies
Bringing the Subject of Sex Addiction to the Forefront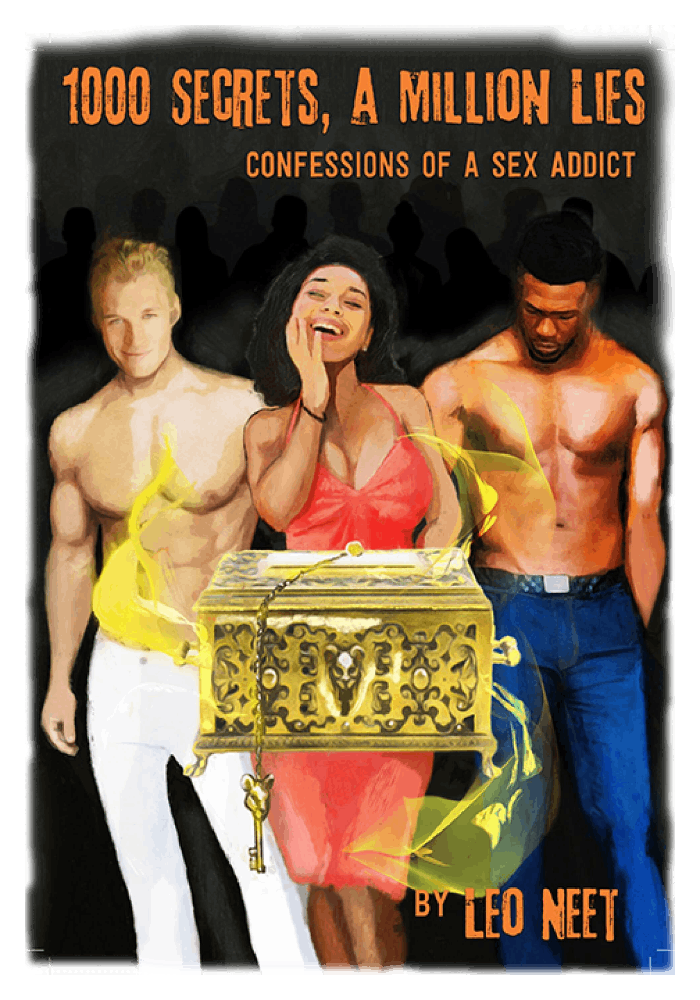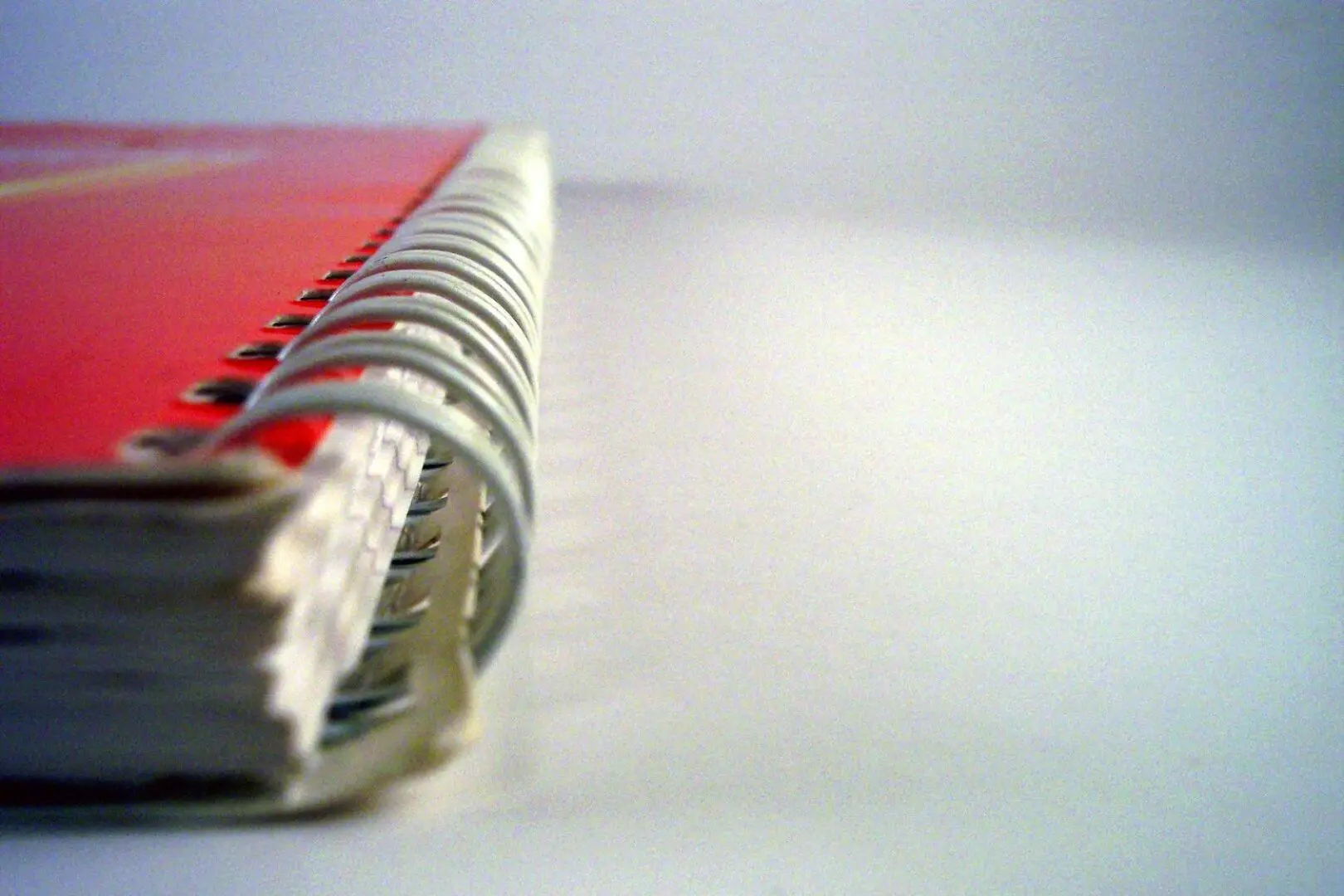 Get Tangled Up in a Story
About Romance and Strong Desire
Love is a complicated thing. We can choose who we want to be with, but that doesn't mean our choices are always right. The factors that draw us to people are often not the things that keep us with them.
I'm Leo Neet, an author uncovering the mysteries of sex addiction. My book titled 1000 Lies, A Million Secrets: Confessions of a Sex Addict will take you on a rollercoaster ride of how love can get caught up with a strong desire for sexual intimacy.
This story revolves around two Navy Seals who accidentally have sex one night after reconnecting. These individuals will cling to sexual intimacy despite their own crumbling marriages
These main characters are very passionate and intimate and this could lead to them making bad decisions in the story. Additionally, this book deals with love, friendship, and spirituality — all through the lens of sex addiction.
How Sexual Addiction Is Viewed by Society
The subject of sex addiction remains as taboo as it significantly impacts marriages, friendships, and even personal beliefs, especially when we are not with the right person.
1000 Lies, A Million Secrets: Confessions of a Sex Addict hopes to help readers understand the struggles of those with strong desires for sex, who are also people.